To Schedule An Appointment Call:
Treatment specific to runners to help you run faster and with less pain!
Since 2010, David Butler has been focused on runner specific treatment and has seen amazing results.  Below, you will find information to improve running as well as runner specific exercises but the best way to get to the bottom of your running problems is to have a video analysis of your form.  Click the button below to request yours!
Take your running form to the next level to improve efficiency and avoid injury!
From the novice runner, to the seasoned athlete, here are some quick tips we all can use to improve our training and avoid injury.
Exercises specific exercises. Here are a few of our favorites!
With being a specialized clinic comes the need for highly trained and skilled therapists.  Only those with training and skills to match our core values are able to work at Align Therapy.  We have some of the best Therapists around, and they help our patients every day meet their goals.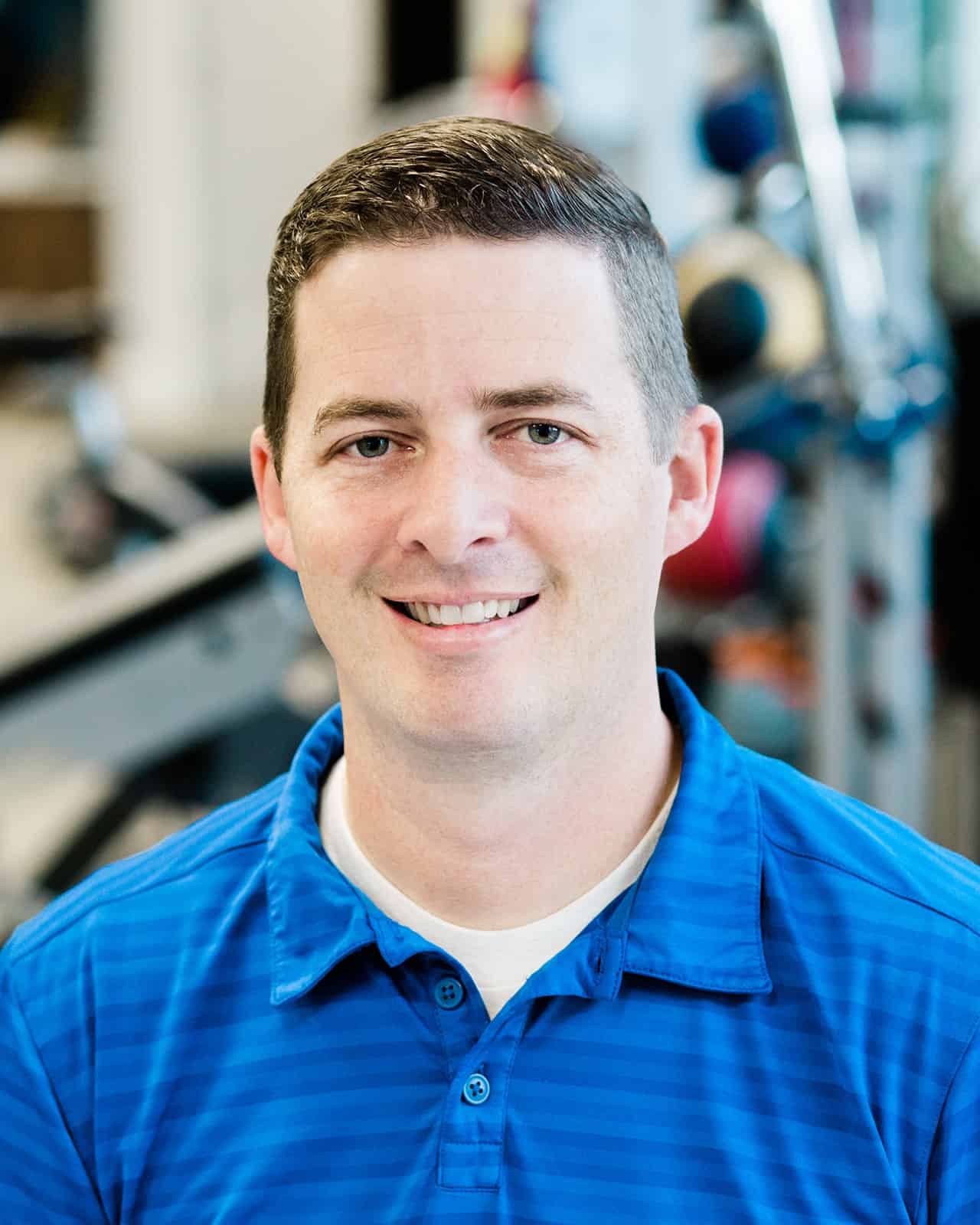 David Butler, DPT OCS
Owner
Physical Therapist
Born and raised in Utah, David founded Align Therapy in 2015 to provide specialized service in a way that was different than other Physical Therapy clinics.
He is certified in the Schroth Method and SEAS Approach for the conservative treatment of Scoliosis, and is a Board Certified Orthopedic Specialist with an emphasis on the Spine.
Dave loves running, swimming, mountain biking, and spending time outdoors with his wife, Dionne, and his 4 kids.  READ MORE....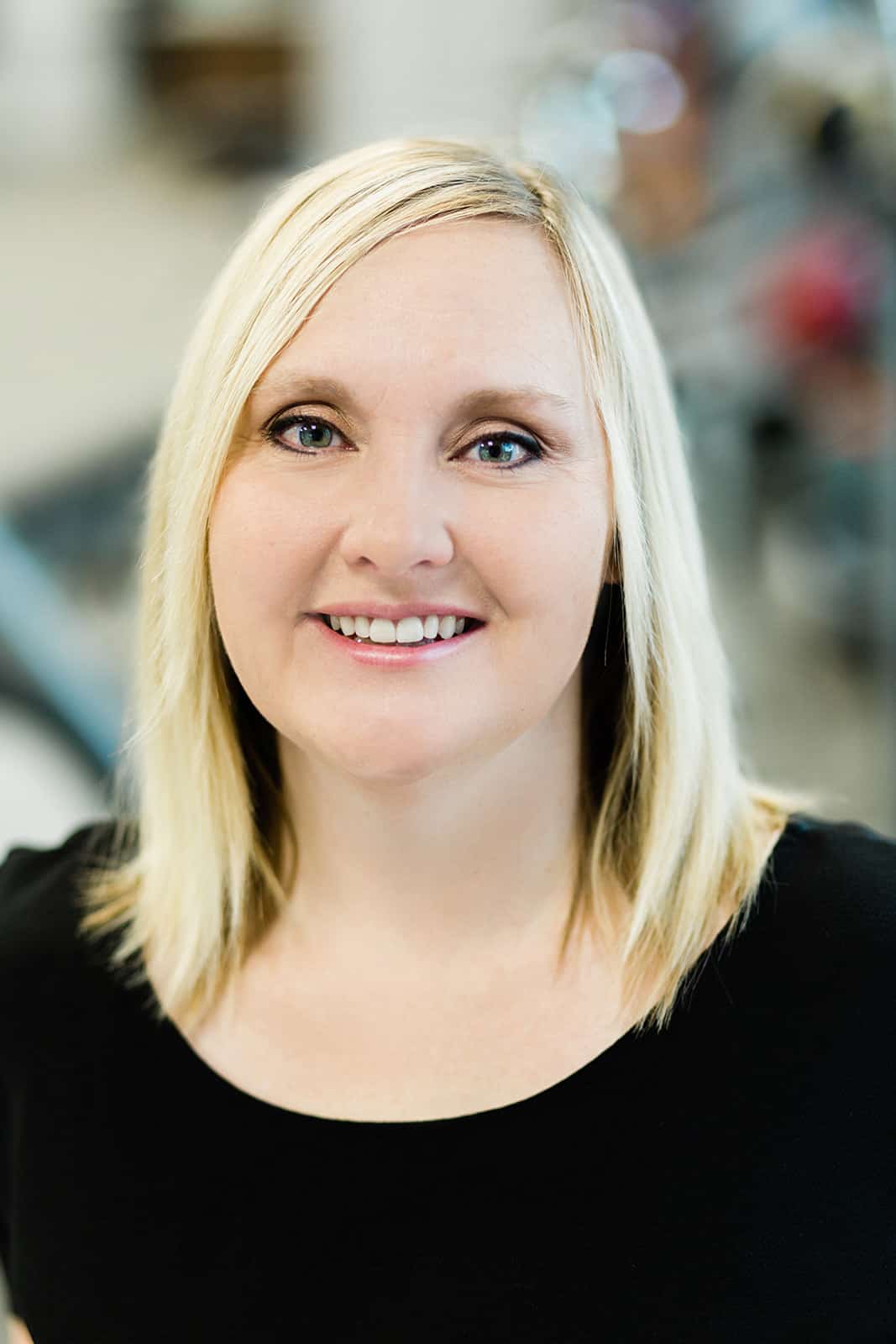 Dionne Butler, NCMT
Owner
Massage Therapist
Dionne grew up in Central Utah and received her Massage Therapy degree from Provo College.  She has been working with many different types of patients and when Align Therapy opened, it was a natural thing to add massage.
She specializes in Deep Tissue massage but also has been working to develop Scoliosis and Spine Specific Massage Techniques to help with our specialties.
Dionne loves volleyball, hiking, biking, and playing with her 4 kids.  READ MORE...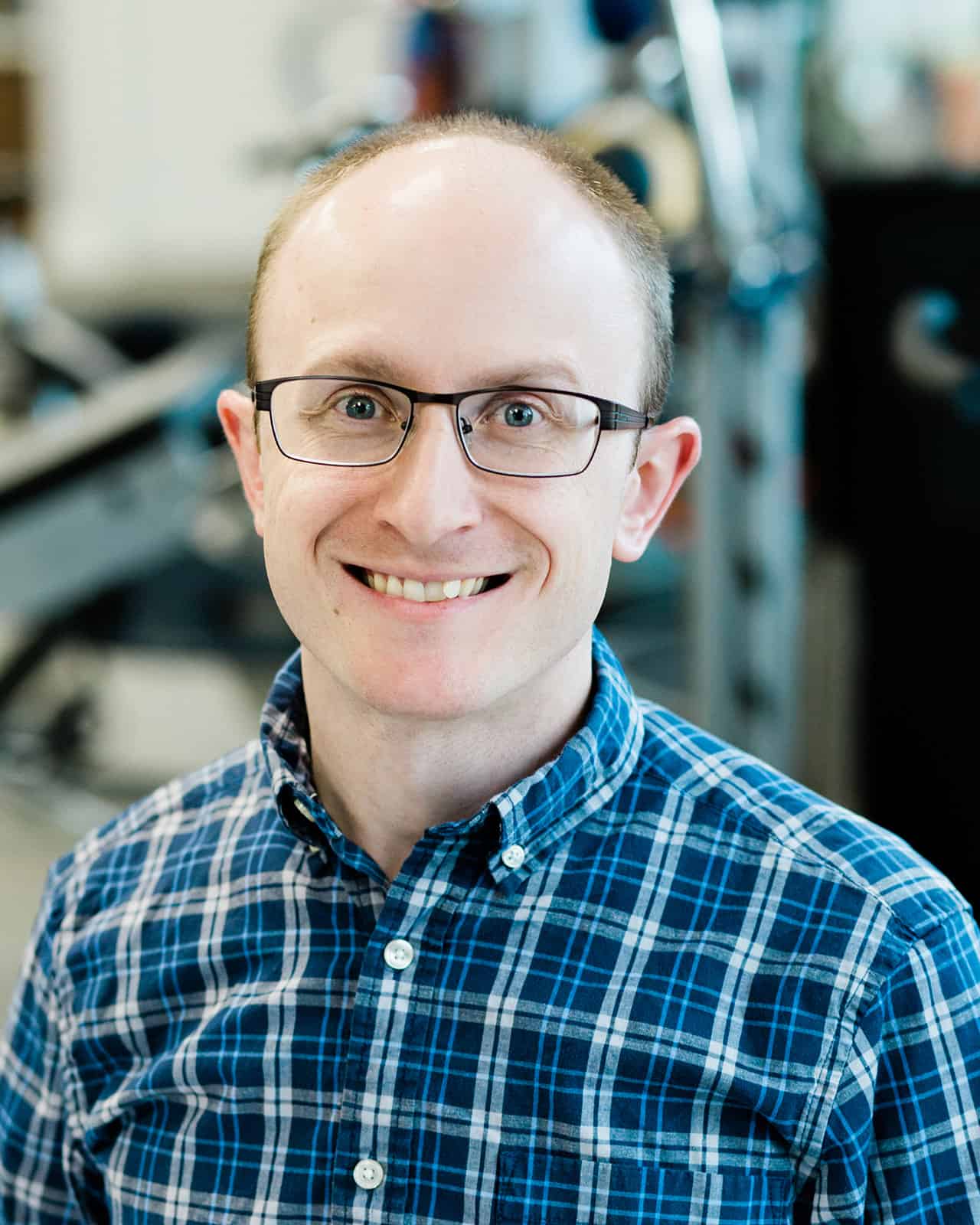 Korey Derocher, DPT
Physical Therapist
Korey is from Alabama but has grown to call Utah his second home. He received his Doctorate of Physical Therapy degree from Rocky Mountain University of Health Professions in 2018.
He has experience treating various orthopedic conditions in multiple healthcare settings. Always eager to learn, he is currently pursuing certification by the Scoliosis Barcelona Institute in the treatment of scoliosis using the Schroth Method.
In his spare time, Korey can be found spending time with his amazing wife Allyson as they prepare for their firstborn son to arrive January 2019!  READ MORE...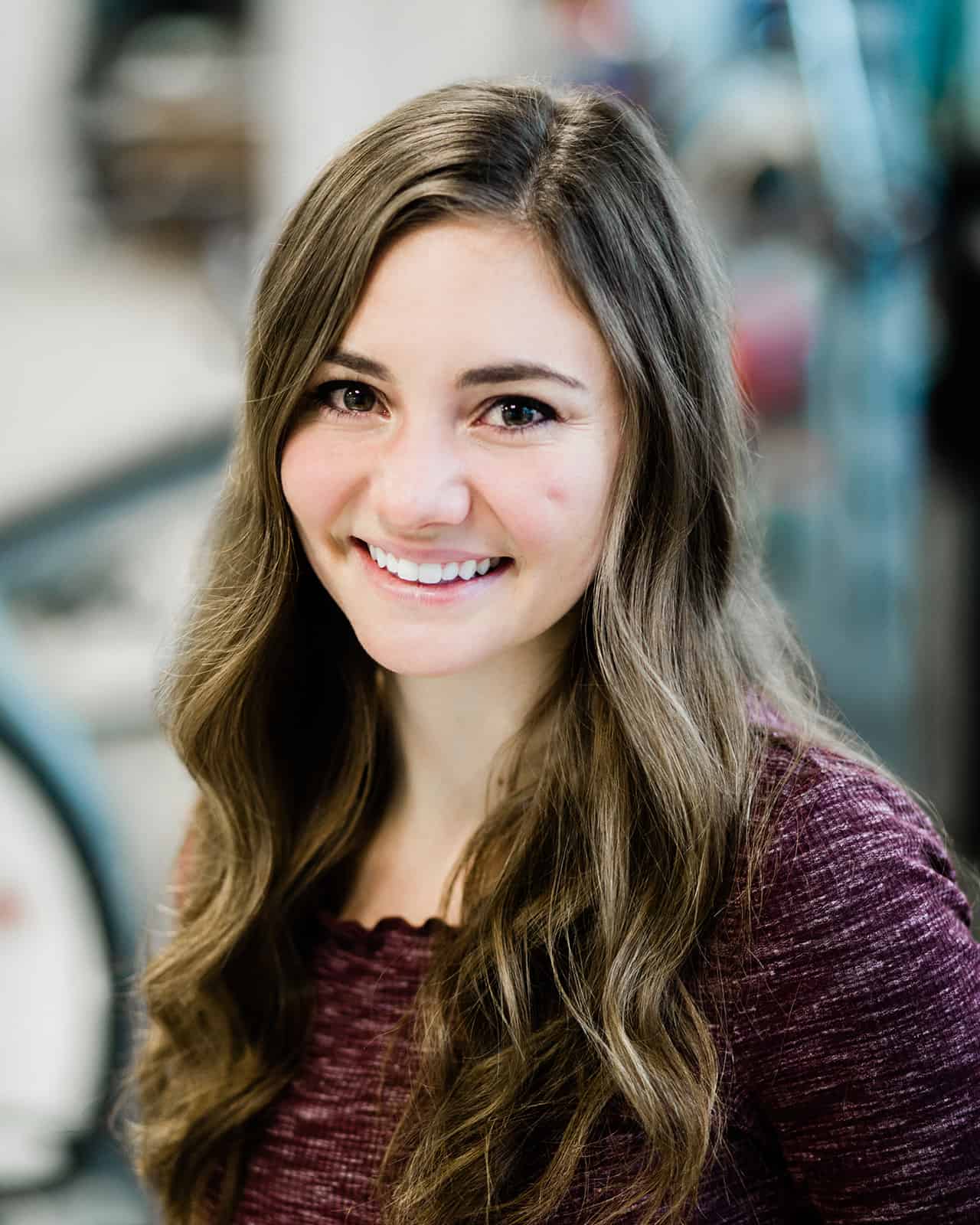 Charlene Nordhoff, PTA
Physical Therapy Assistant
Charlene jointed Align Therapy in 2018 and has experience treating a variety of orthopedic conditions.  She has been trained in scoliosis specific exercise as well as spine and orthopedic treatment.
She enjoys being outside and active, and has a history in dance, martial arts, and Crossfit.  She is a great addition to the Align Therapy team.  READ MORE....
Want More Information on Cost and Availability?
We realize that sometimes you just need a little more information on what therapy will cost and what times are available.  If this is you, please click on the button below, fill out the form, and we will contact you shortly!
What Others Just Like You Are Saying About Align Therapy!
Align Therapy has been a very positive experience for me.  The staff is friendly and helps me to relax. I have seen improvements in my ability to walk further with less pain.  Standing in the kitchen and cooking is less stressful than before. I would highly recommend Align Therapy to anyone needing help in mobility!

Paulette

Lehi, Utah
My daughter was diagnosed with scoliosis at age 7. I did my own research and found Dr Butler.  Leah really enjoyed working with Dr Butler and looked forward to coming. We made sure to complete the home exercises almost every day. Now her posture is noticceably better and the pictures show her hips and shoulders are more balanced and even. We are very encouraged by her progress.

Leah

Pleasant Grove, Utah
Dave is amazing!  I had a lot of back pain before limiting my activity, and now I have no pain at all!! Dave knows how to help each person individually.

Annie

Sandy, Utah
Want Some Help Deciding if Align Therapy Is Right For You?
Requesting a FREE Discovery Visit is a great way to see what Align Therapy is all about and to make sure we are a good fit for you, as well as you being a good fit for us.
Requesting to talk to a therapist is a great way to get a better idea about what Physical Therapy can do and if Align Therapy is a good fit for you.
Download FREE Information About YOUR Problem!