To Schedule An Appointment Call:
Here you will find descriptions of a few of the many services we offer!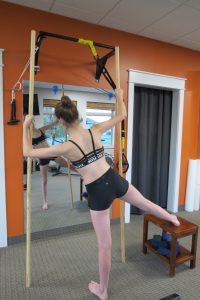 Schroth Method for Scoliosis
The Schroth Method is a Proactive way of treating Scoliosis and other spinal deformities using specific exercises to reduce the scoliosis posture.  Specific exercises and positions are used to reduce progression of the curve in adolescents and to reduce pain and dysfunction in adults.
This method has been researched and found to be more effective than the absence of treatment, and when combined with bracing (for those appropriate) is the most effective way of reducing progression.  We see great results from using the Schroth Method.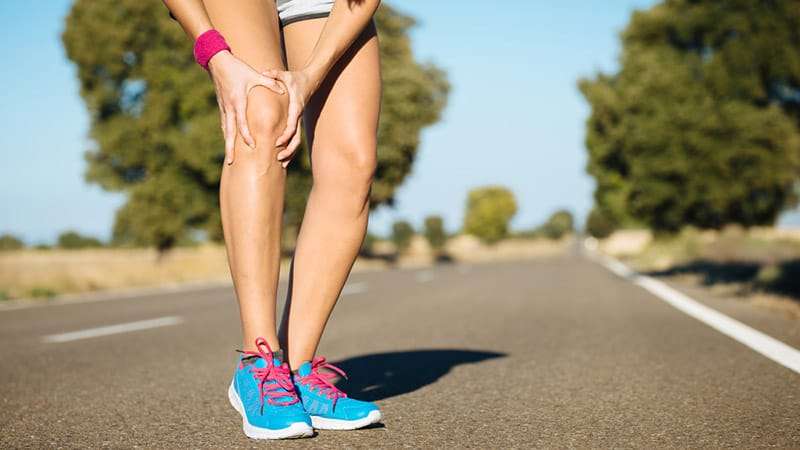 Running Rehab
Running related injuries are very common and need to be treated in a different way than regular aches and pains.  Treatment needs to focus not only on the injury, but also on the running mechanics and training issues that may have contributed to the problem.
To do this, we use video analysis using high speed cameras to visualize and analyze running form and make the most effective changes.  As runners ourselves, we know the mentality and stress runners are under and take them into account.  We will not tell you to stop running unless absolutely necessary.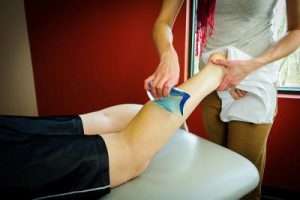 ASTYM
ASTYM (Augmented Soft Tissue Mobilization) is an amazingly effective way of treating chronic tendon issues as well as muscle tension and tightness.  It was originally developed to treat chronic tennis elbow, and works equally as well for other chronic tendon injuries.
We also use ASTYM to reduce muscle tension in the areas surrounding the spine which is helpful with chronic back pain, neck pain, headaches, etc.  If other treatments have failed, give ASTYM a try!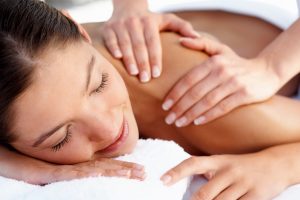 Massage Therapy
Massage therapy can have many benefits including reducing pain, improving mobility, and helping to improve the effectiveness of other treatments.  Plus, it just feels good!
Our Massage Therapists are specifically trained to work with scoliosis, spine, orthopedic, and runner patients.
Want More Information on Cost and Availability?
We realize that sometimes you just need a little more information on what therapy will cost and what times are available.  If this is you, please click on the button below, fill out the form, and we will contact you shortly!
What Others Just Like You Are Saying About Align Therapy!
Align Therapy has been a very positive experience for me.  The staff is friendly and helps me to relax. I have seen improvements in my ability to walk further with less pain.  Standing in the kitchen and cooking is less stressful than before. I would highly recommend Align Therapy to anyone needing help in mobility!

Paulette

Lehi, Utah
My daughter was diagnosed with scoliosis at age 7. I did my own research and found Dr Butler.  Leah really enjoyed working with Dr Butler and looked forward to coming. We made sure to complete the home exercises almost every day. Now her posture is noticceably better and the pictures show her hips and shoulders are more balanced and even. We are very encouraged by her progress.

Leah

Pleasant Grove, Utah
Dave is amazing!  I had a lot of back pain before limiting my activity, and now I have no pain at all!! Dave knows how to help each person individually.

Annie

Sandy, Utah
Want Some Help Deciding if Align Therapy Is Right For You?
Requesting a FREE Discovery Visit is a great way to see what Align Therapy is all about and to make sure we are a good fit for you, as well as you being a good fit for us.
Requesting to talk to a therapist is a great way to get a better idea about what Physical Therapy can do and if Align Therapy is a good fit for you.
Download FREE Information About YOUR Problem!